Every land people reach owns the special marks that are not only in the experiences tourists have but also in the subjects that remind them about this place. One tour to enjoy the beauty of Sri Lanka is never enough, it will be perfect if you own souvenirs in Sri Lanka. Every time you touch this will remind you of the invaluable memories you experience in the beautiful country – Sri Lanka. Let Sri Lanka Local Tours and this article below help you to get an insight into some recommendations about 10 souvenirs and shopping tips when buying a souvenir of Sri Lanka.
Wooden Souvenirs in Sri Lanka
Raksha Masks
Raksha masks have origin from the court of King Ravana from the Ramayana legend. They are one of the traditional unmissable items in Sri Lanka dances; however, the souvenir is also used on a regular basis with functions like decorative pieces or depiction about the ancient Raksha people. Raksha masks are available everywhere, it is used as tiny magnets, keychains, and huge wall hanging.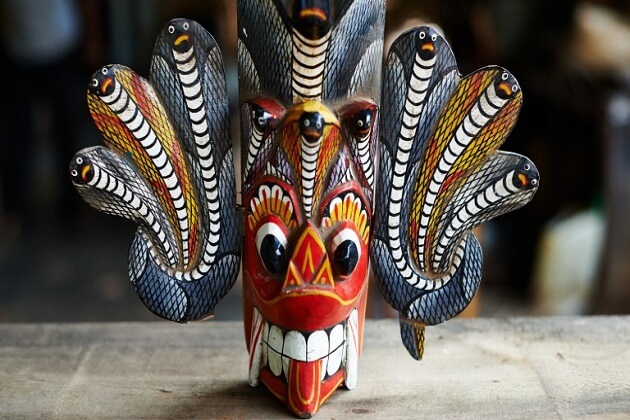 Hand-made Home Decor Items
The perfect combination of rustic wood and creative, skillful artists creates unique wood artworks, luxury home decor, and unique furniture. Art colored-pencil tables, wine glass holders, and rustic wall clocks are born with the purpose to brighten up the living space and raise the inspiration for their owners. Travelers from the USA & Canada can acquire an amazing item after the trip cause it is recently available on Amazon.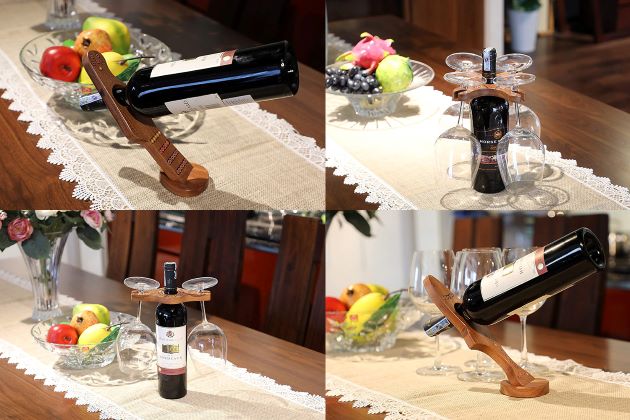 Buddha & Elephant Figurines
This country is a nation with 70 percent of the population of Buddhism nearly 15 percent of the population of Hindu so it will be wasteful if tourists taking Sri Lanka tours do not buy small wooden Buddha figures or painted elephants as Sri Lanka souvenirs. The best shop of traditional handicrafts in Sri Lanka is Laksala which owns a couple of branches in Colombo and many other major cities on the island.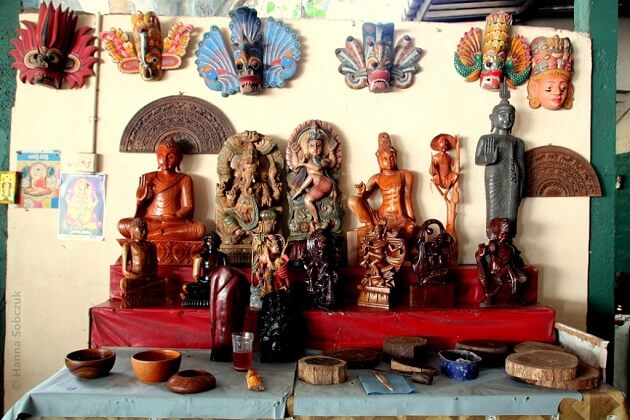 Cinnamon Tree Bowl
Cinnamon tree bowls are bowls made of Cinnamon tree dust. Known as the biggest Cinnamon export in the world, Sri Lanka is so popular with the plantation of cinnamon trees so residents there make a creation with cinnamon tree dust. Cinnamon tree dust after carved is colored with fine polish so they are not only friendly- environment but also beautiful and unique in Sri Lankan way.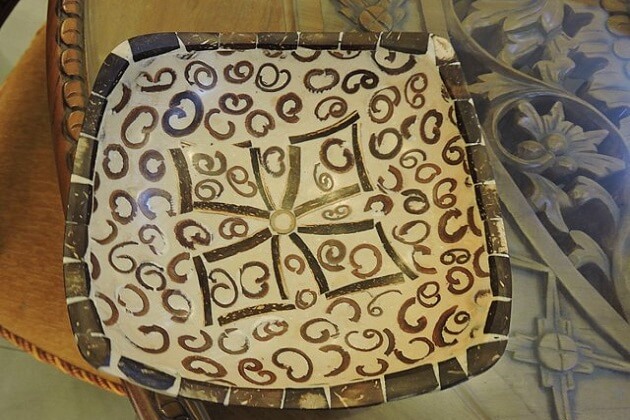 Natural Souvenirs in Sri Lanka
Ayurvedic Beauty Products
A beautified faithful should not miss this kind of Sri Lanka souvenir: Ayurvedic beauty products. It is a therapy coming from Ayurvedic medicine of India, a complex of herbal compounds, minerals, and metal substances. Besides enjoying Ayurvedic in the natural bath or the spa in Sri Lanka, tourists can buy some beauty products in Sri Lanka such as body oils, shampoos, body washes, fuller's earth face packs, and masks… With the natural compounds, Ayurvedic beauty products are so suitable for every kind of skin, even sensitive skin.
Jewelry and Gem
Tourists can buy Jewellery in all countries of the world; however, when you visit Sri Lanka, you should bring some gems and jewelry back to your countries because nowhere you can find out the sapphires and moonstone which are better quality than Sri Lanka. In the little town of the Galle Fort, gem stores sell pure gems and gems in the form of jewelry.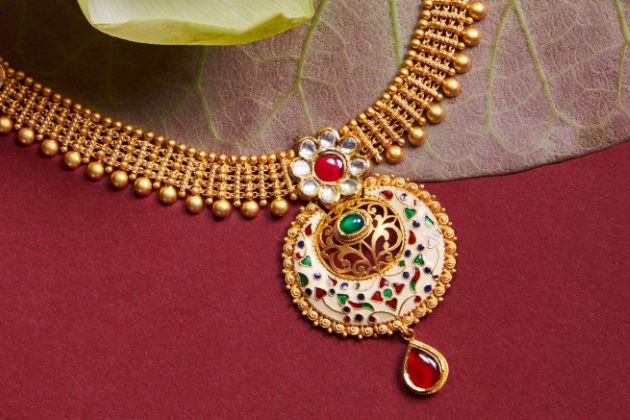 Ceylon Tea
Ceylon tea is the original tea of Sri Lanka and it is sort into three types depending on the altitude of tea plantations: Ceylon Black tea – the most popular tea of Sri Lanka – antioxidants, anti-bacterial, Ceylon Green tea – reducing Osteoporosis and Oral health problems, Ceylon White tea – the priciest tea produced in Sri Lanka – decreasing the blood sugar, heart attack, burning unwanted fat… Ceylon Tea can be bought in many places in Sri Lanka; however, tourists should buy it with well-guaranteed brands like Dilmah, Mackwoods, and Teale.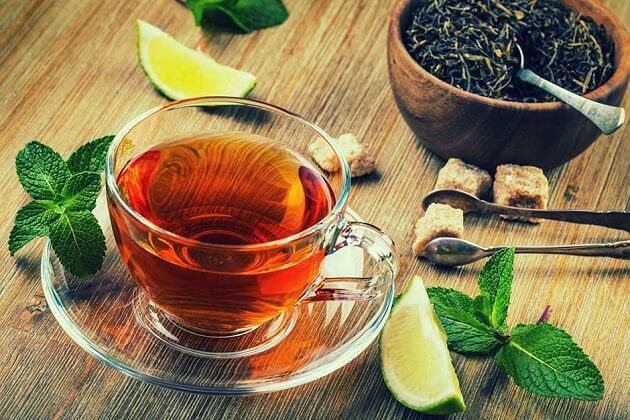 Cinnamon Sticks
Tourists can know that Sri Lanka is a country with the spicy eating habits but do you know that Sri Lanka is the largest export of Cinnamon trees? When visiting Sri Lanka, tourist should buy Cinnamon in sticks or in powder with quite cheap prices, it is a good suggestion for family and friends ' gifts from Si Lanka.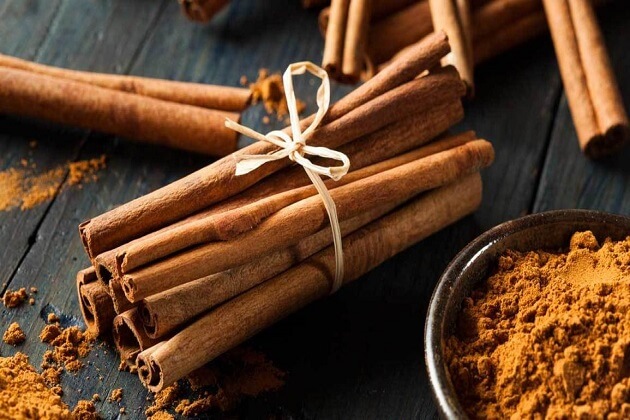 Sri Lanka Souvenirs from 
Fabric & Porcelain Products
Saris & Sarongs
Saris and Sarongs are traditional costumes in Sri Lanka, women in Sri Lanka wear Saris with a matching blouse and a wraparound with the frill at the top whereas Sarongs is used by Sri Lanka men every day. Sri Lanka Sari is different from Indian sari, Sri Lankan Saris come in bright colors. Tourists can find Saris and Sarongs in plenty of places in Sri Lanka; however, the best Sarongs are from Barefoot while Saris should buy at Barefoot and Selyn Fair Trade.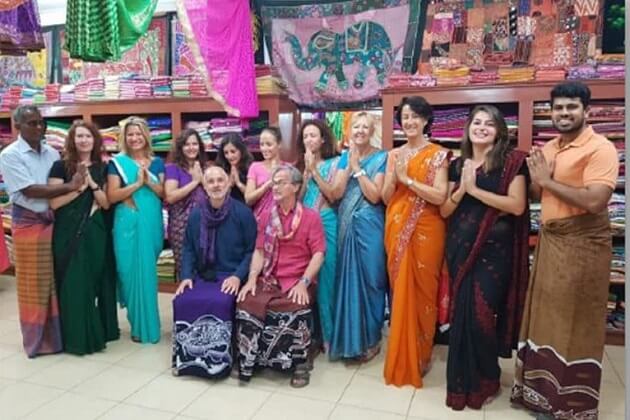 Porcelain Tableware
If the tourist is a ceramics fan, you should not leave the fun fact that Noritake, the world-famous Japanese porcelain products, are produced in Sri Lanka. When visiting Sri Lanka, you need not spend a large budget on owning ceramic products like Noritake, at a reasonable price, you can self -buy good quality porcelain products at their factory outlet or showroom in Colombo like Odel.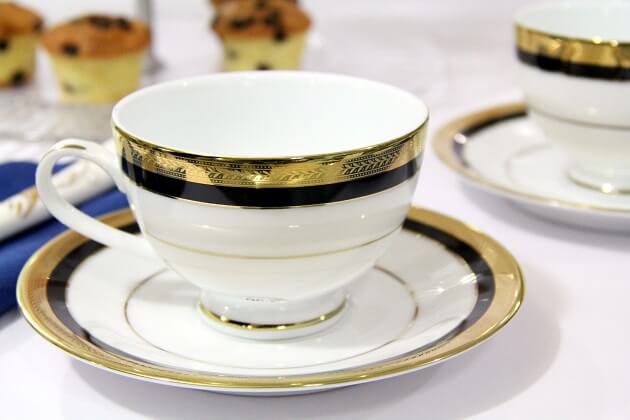 Handwoven Goods
Like some Asian countries, Handloom has used widely by Sri Lanka women since ancient times. The two kinds of traditional famous costumes in Sri Lanka are made by handlooms. In Sri Lanka, not only is the Saris and Sarongs are made by this equipment but there are many types of products such as tablecloths or napkins made of natural cotton or silk fibers on the handloom with the good- quality threads.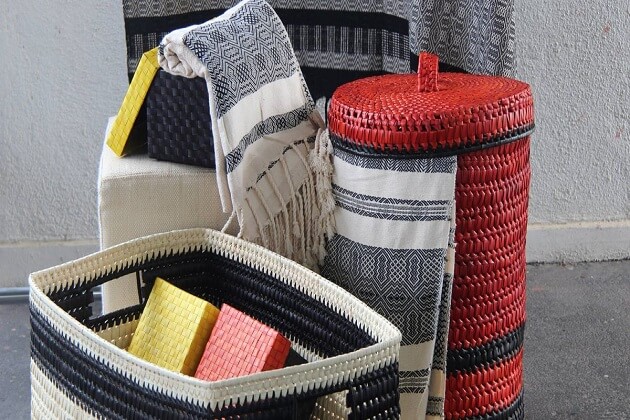 Tips for Buying Gifts & Souvenirs in Sri Lanka
When shopping in local places, tourist should bargain much because the price there can be bumped by twice or three times as compared with the real price
Before buying a souvenir in Sri Lanka, tourists should look up some well- guaranteed stores to avoid fake products or weak- quality products. In each kind of Sri Lanka souvenir above,
Sri Lanka Tours give tourists some well-known places for these products. If tourist forgets to buy some souvenir when the time is out, do not worry, there is a souvenir shop at the airport for the last time in Sri Lanka; however, the price there surely more expensive than other souvenir shops in Sri Lanka.