Leading Travel Agent in Sri Lanka | Sri Lanka Local Tours
Our Mission is to Help You Reveal Different Taste of Worry-free Sri Lanka Your Way
Sri Lanka Local Tours is a leading tour company in Sri Lanka specializing in customized and creative Sri Lanka tours. We exist to help you discover Sri Lanka your way. Sri Lanka Local Tours is about "Discovery Your Way". No groups, No flags, No fixed dates. You can Discover Different Taste of Sri Lanka that interests you most, on your dates, with your own driver and guide.
Unlike other tour operators and overseas travel agencies that mostly just resell fixed tours, Sri Lanka Local Tours work with you to customize your immensely own unique trip. Every Sri Lanka trip is specially designed to your interests, with 1:1 help from your own dedicated Sri Lanka specialist, every step of the way!
We've been building our team for more than 10 years, handpicking our team of Sri Lanka specialists, guides, drivers, and experiences across Sri Lanka. As a leading tour company in Sri Lanka, we know the secret paths to stunning vista, the hidden history, and the hidden problems — like booking elusive seats, and tables at outstanding local restaurants, not those tourist hangouts or hotels group tours use.
Travel with Sri Lanka Local Tours, for a travel experience like no other.
We've Got a Story to Tell...
Meet Henry, Our Founder & Director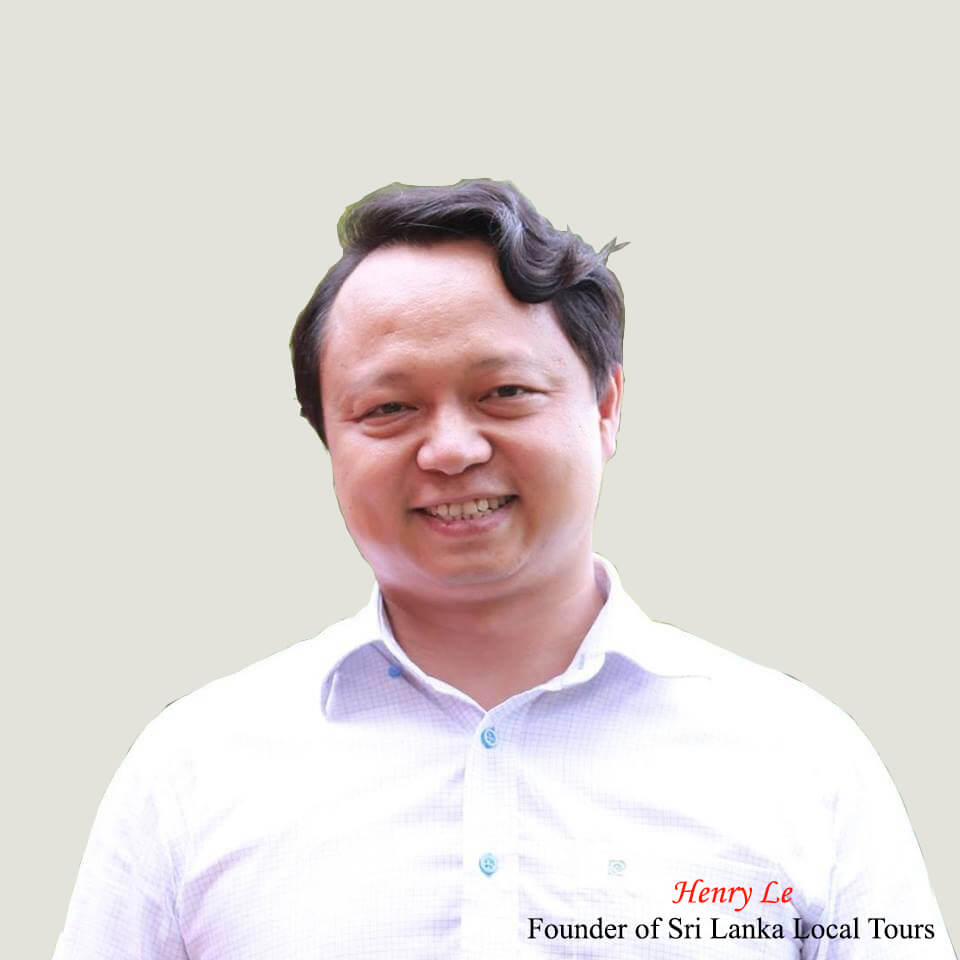 Henry founded Sri Lanka Local Tours with the aim of delivering a valuable opportunity to all travelers to joyfully discover the charm of Sri Lanka. Once a tour guide, Henry was discouraged by prescribed vanilla group tours, tourism tricks, hidden surcharge, and detours. Henry decided to start something he would put his name and pride on, something that showed people the best of Sri Lanka.
Henry Le - the Founder & Director of Sri Lanka, was a guide in the '90s but was discouraged that visitors only scratched the surface of Sri Lanka. Henry knew that there was so much to marvel at and experience outside the group tour experience. Back then all trips were all fixed, and visitors had zero flexibility to customize a trip around their interests. Henry wanted travelers to experience off the beaten track, of the guidebook, out of sterile parks, major attractions, and beyond the typical tour itineraries.
He wanted to get rid of detours to commission motivated stops, those shops wore a cloak as museums and listed on the itinerary as a 'sight-seeing spots,' and instead take visitors into the authentic charm of Sri Lanka, to talk to the locals, to strive authentic food at the kind of local restaurants and overseas friends loved.
Thus, Henry set about to run an award-winning tour operator, starting a website helping travelers
Discover Different Taste of Sri Lanka
 their way. Sri Lanka Local Tours was born. Our passion, motto, and purpose have never changed.
What We Do



The Largest Leisure Group Handled: 116
The Largest Students & Educational Trip: 58 Pax
Most Frequent Returning Clients: 7 times in 4 years since 2011
The Longest Trip for a Solo-Traveler: 39 Days
Numer of Nationalities Served: 30+
Nationalities: America, British, Australia, French, German, Canada, Dutch, Italy, New Zealand, Switzerland, Sweden, Portugal, Greece, Spain, Denmark, Colombia, Russia, Mexico, Brunei, Chile, Brazil, Austria, Hungary, Singapore, Taiwan, China, Thailand, Japan, Korea, Croatia, Poland, Cuba…
Sri Lanka Local Tours Co-Founders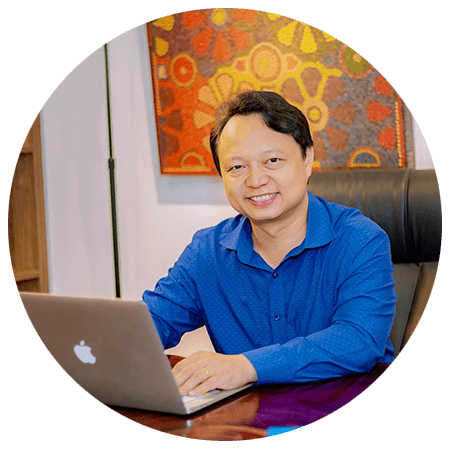 HENRY
FOUNDER & PRESIDENT
Henry is based in an Interior Designer; however, the internet and travel seemed to find their way to him, who now can't imagine himself working in any other industry. Apart from running the business and training the staff, Henry loves photography and he is an amateur photographer (most of the pictures on this web site are his own works. Hope you guys like his pictures).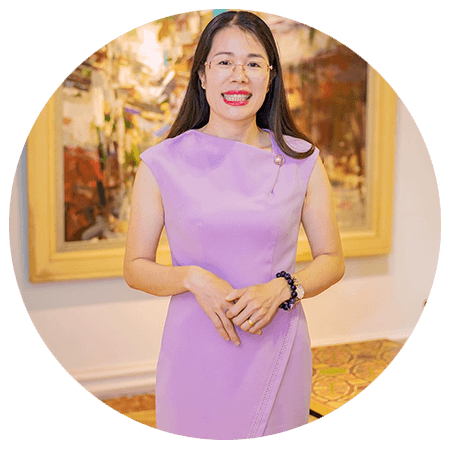 HANA
CO-FOUNDER | MANAGING DIRECTOR
Hana has been working in tourism since 2002 when she was a 24 years old girl. She loves traveling, reading history books and more than over she likes contacting people all over the world. She has many friends from all over the world; first, they come to her as clients and then finish with friends. That is really fabulous! Isn't it? She works with a target "Clients will get what they paid for and even more".
Leadership Team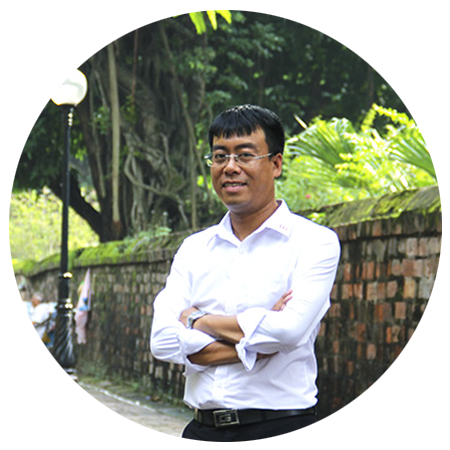 Adam
Vice Director | Operator Manager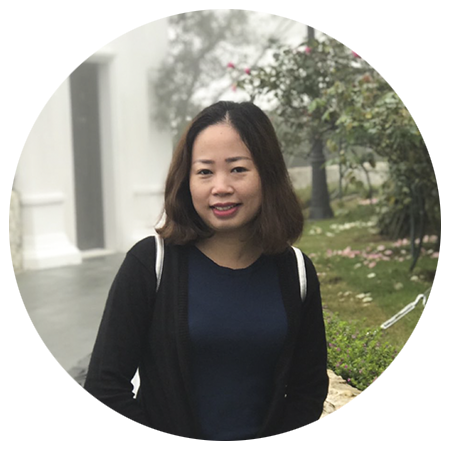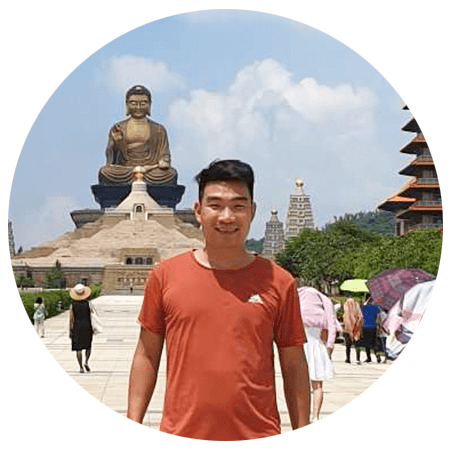 Michael
System & Web Manager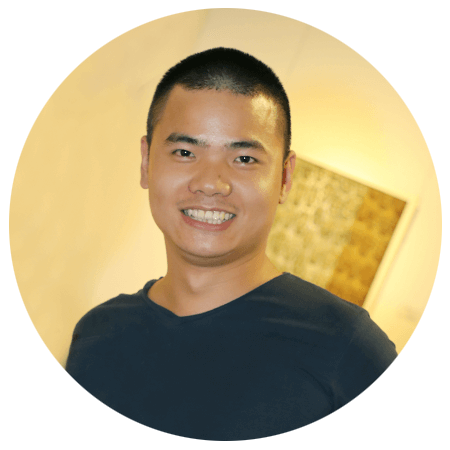 Stephen
Digital Marketing Manager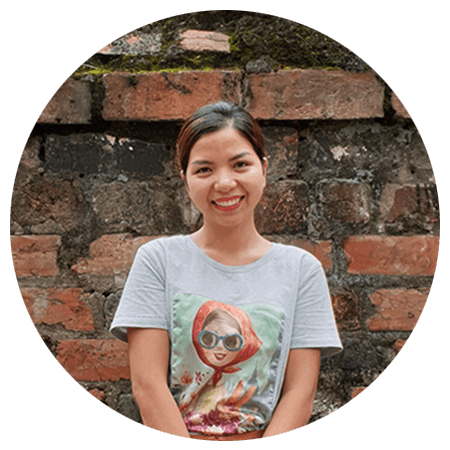 Tracey
Deputy Sale Manager
The Best Way to Travel to Sri Lanka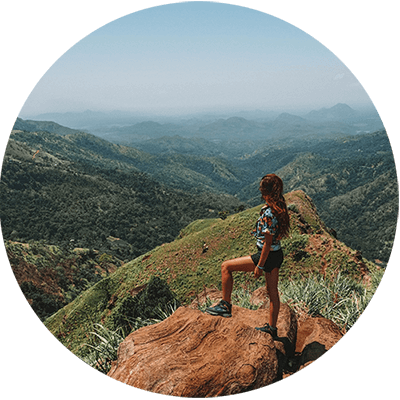 Full Customization
Classic, adventure, honeymoon tour packages or any interest you named, we have done it all.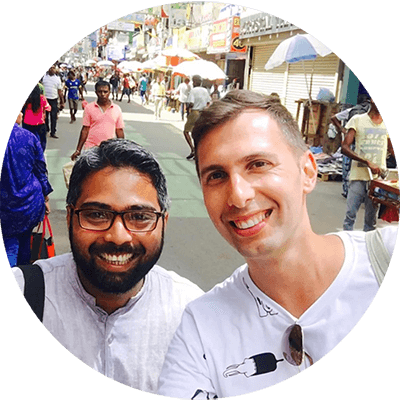 Dedicated and Professional Tour Guides
With over 20+ experienced guides and a combined more than 10 years of experience, we – Sri Lanka Local Tours are here to joyfully give you the best experience you can get in Sri Lanka.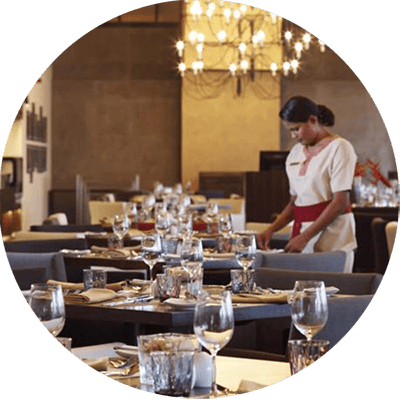 Only the Best Hotel
We only book a hotel which you love and would love again.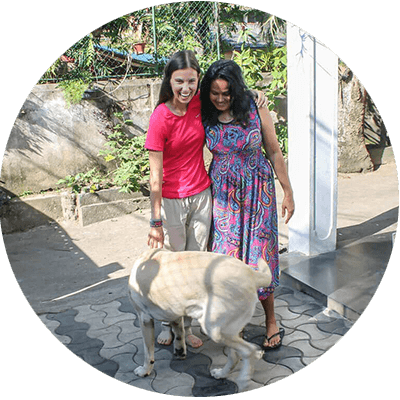 Personalized Travel Service
More than just providing tours, Sri Lanka Local Tours wants to help our partners grow and add more value to every aspect of their business, using our destination, local connections, and extensive networks to make benefit to our strategic partners in every conceivable way.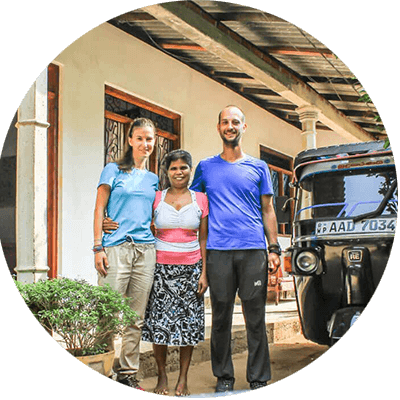 Our Guides
With more than 10+ years of experience in guiding travelers, we confidently say that our guides are the best ones that we have ever had. Not only being knowledgeable, courteous, and trustworthy, our tour-guide are well-trained to be able to handle first-aid and emergency situation.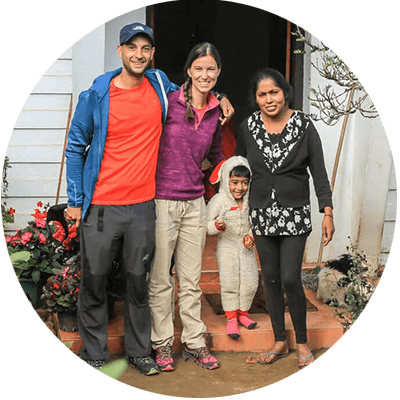 Safety Promise
The travelers' well-being is our first priority and we have some procedures in destination to make sure the highest level of safety.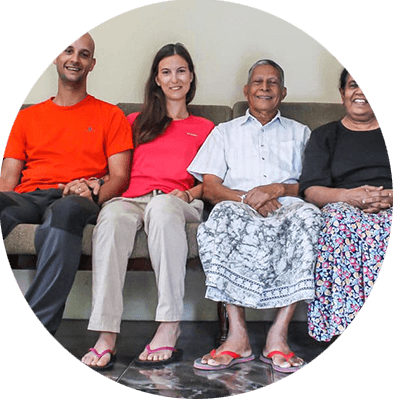 Service Promise
We always try our best to deliver the best service in the tourism industry. Travel cannot be predictable; thus, Sri Lanka Local Tours team are always ready to provide clients with support every hour of the day.
Local Destination Experts
Sri Lanka Local Tours is proud of our origins in Sri Lanka and a large network of strong local relationships allowing us to be able to provide clients with immersive experiences and exclusive access.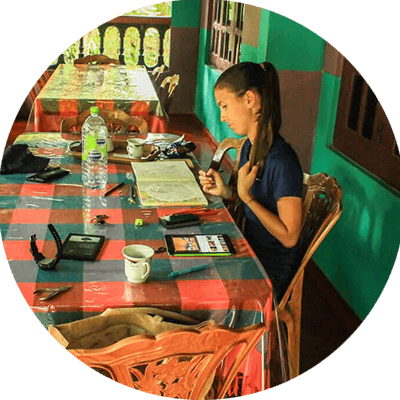 Responsible Travel
Sri Lanka Local Tours believes that positive development in tourism and travel should be focused on the three pillars of sustainability including initiatives which are targeted at sustainable development of economic, social inclusiveness, cultural preservation along, and environmental preservation.
OUR COMMITMENTS TO YOUR SRI LANKA LOCAL TOURS
Lifetime Memorable Travel Experience
No matter who you are, a solo traveler, a couple on honeymoon or holiday, a group of friends, or visitors seeking for wellness holidays, and no matter what you are seeking for, prominent attractions or off the beaten track paths of Sri Lanka, our specialists of Sri Lanka Local Tours always listen to your travel preferences and let you uncover the real Sri Lanka with unique experiences. Admire world-known Sri Lanka attractions, incredible view, explore Sri Lanka wildlife and nature, fill your stomach with Sri Lanka cuisine are incredible things to do in Sri Lanka.
Guaranteed Security and Service Quality
Regardless of what is stated in the contract between the customer and us, we are committed to performing better than that and providing our wholehearted services. Our company is always a prestigious and important partner of the big banking system in Vietnam. Thus, your personal details, as well as financial information, will be highly confidential.
Each service is certified before your stay. We assure you that you will always get an endless follow-up by our local guides and our 24/7 assistance. We always put our customers and their satisfaction at the heart of our strategy at Sri Lanka Local Tours.
Best Tour Price
Enjoy an affordable holiday in Sri Lanka when traveling with Sri Lanka Local Tours. We are proud of as one of the best tour operators offering an all-inclusive range of Sri Lanka tours and holiday packages at excellent value for money. Operating over 12 years in the tourism trade, we guarantee that our tour prices are the best around. If budget matters, we will be happy to discuss amending the itinerary in various ways to make it more reasonable. We will present you with your dream tour package to meet your budget and expectations. You will benefit from our financial and consumer protection and the assurance that there are no price increases since your booking is confirmed.
Why Choose Sri Lanka Local Tours
Sri Lanka Local Tours understands traveling to Sri Lanka is your true dream holiday as this country has innumerable things to serve you and your beloved ones. Working in the tourism industry for 12 years, we have gained a deep understanding of tourism in Asia, and Sri Lanka in particular. Our goal is to provide a unique, unforgettable travel experience that reflects the traveler's true desires and interests and perform this service with professionalism, creativity, and knowledge. We want our clients to experience the real and amazing Sri Lanka, rather than see it.
Sri Lanka Local Tours is your one-stop travel shop to find and book the best Sri Lanka travel packages. Choose a Sri Lanka tour package or create one of your own and leave the rest to us. Contact us now and get one step closer to your dream Sri Lanka Tour today.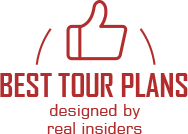 travel agency makes best Sri Lanka tours
We aim to give you a perfect vacation, with well-arranged schedules and highlight attractions all your way.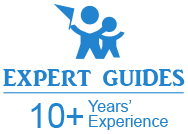 best travel agency in Sri Lanka with expert guides
Our guides are versatile assistants that will enhance and enrich your holiday; they have you back while you enjoy our tour.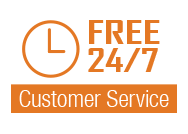 Sri Lanka tour operators with best customer services
One-on-one travel consultant service is available on hand throughout the day, all for free, and all for your worry-free travel.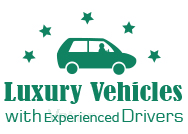 Sri Lanka travel operators fit every travel wish
The best local drivers are ready to serve you with luxury vehicles and will attend your every travel wish. Enough individual space is given by 30-40% vacant seats.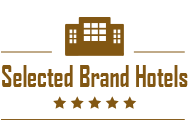 Sri Lanka tourism company creates differences
Our professional quality assurance team test every bed, for we know that a sound sleep really makes a lot of difference.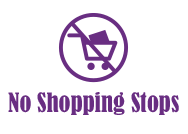 Sri Lanka tour agency delivers the pure tours
We promise no tourist shops or factory stores to waste your time and money. Just enjoy a pure tour experience which is worth every coin that you spent.
Precious Moments with Our Dearest Clients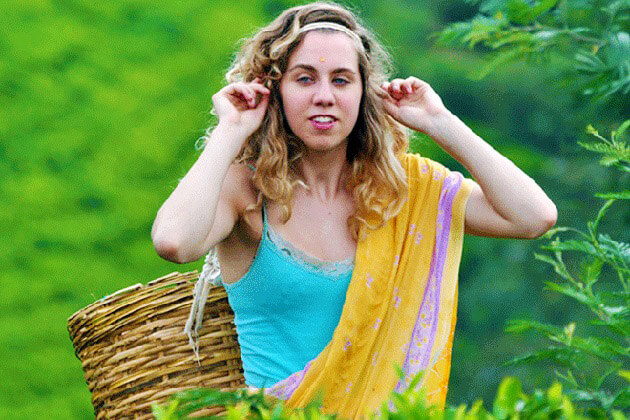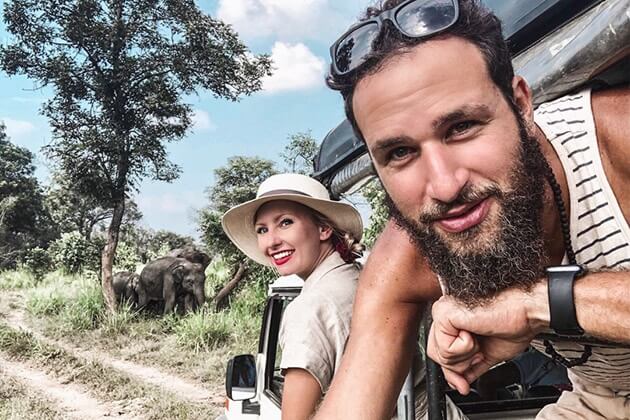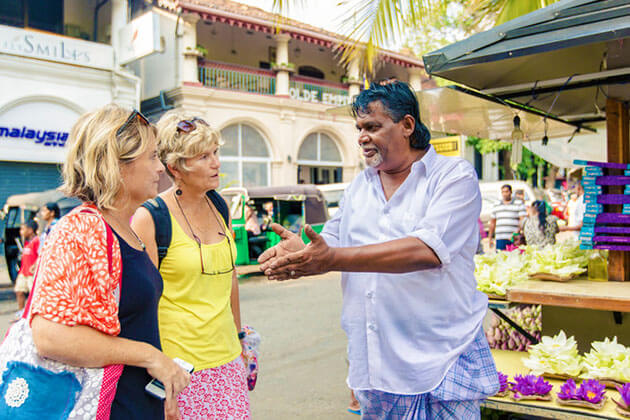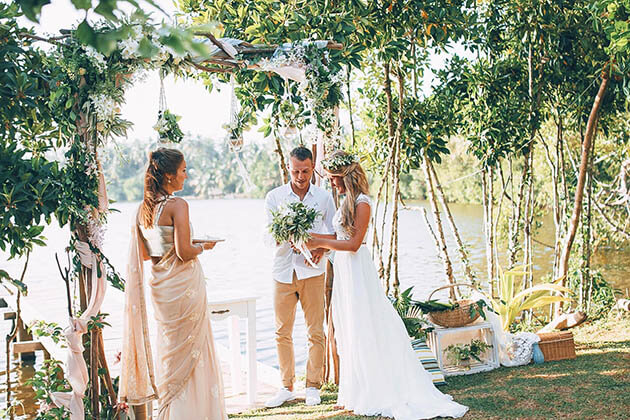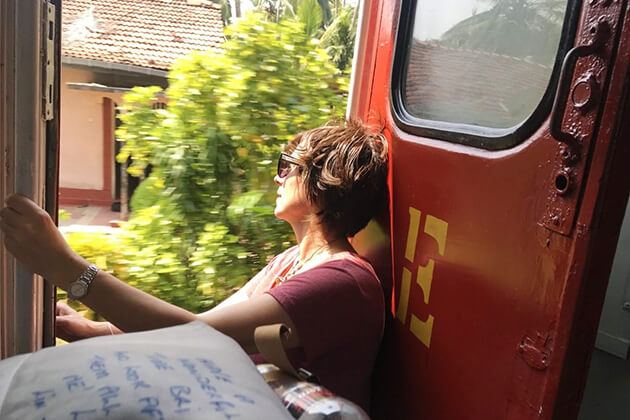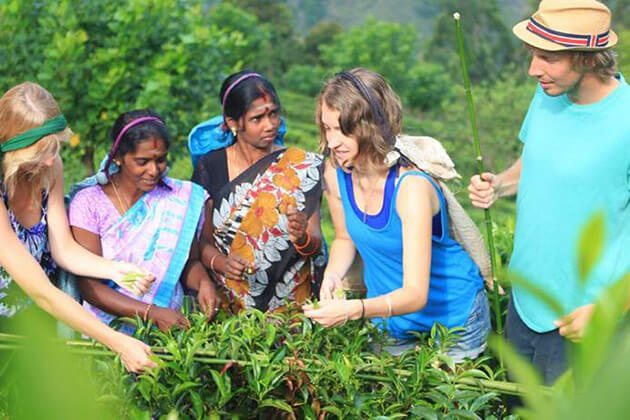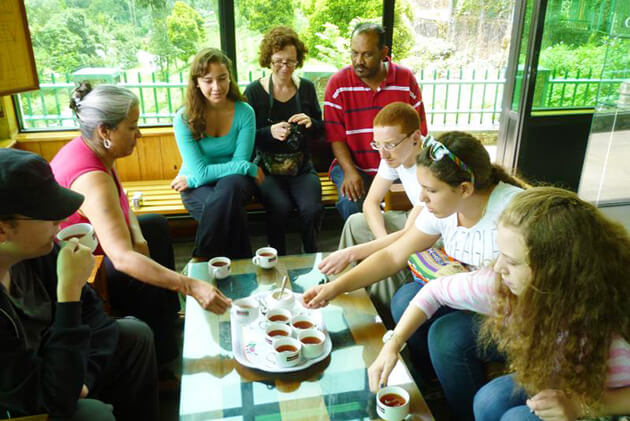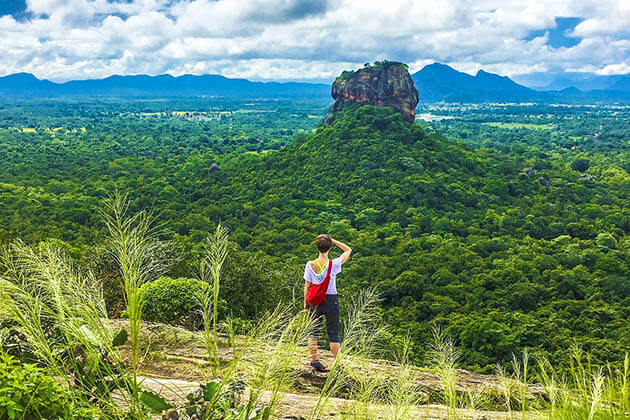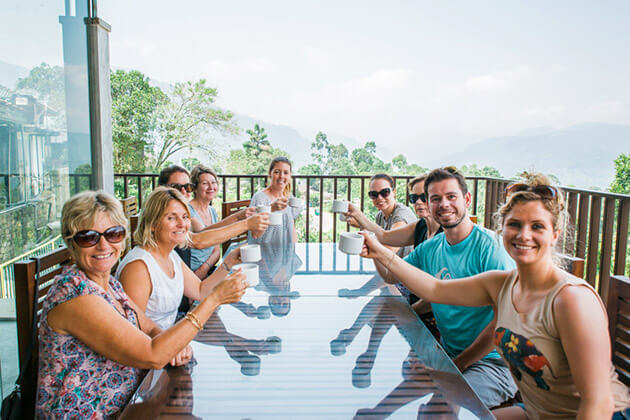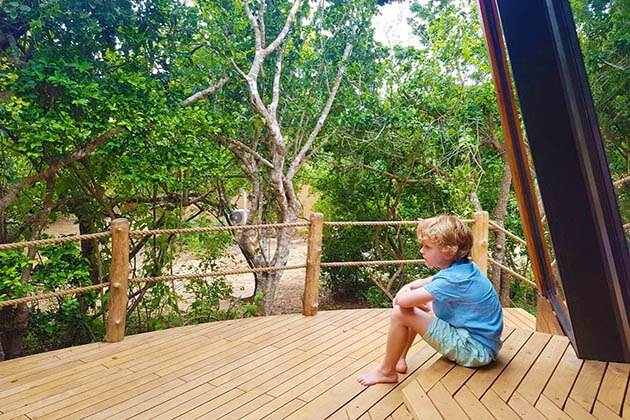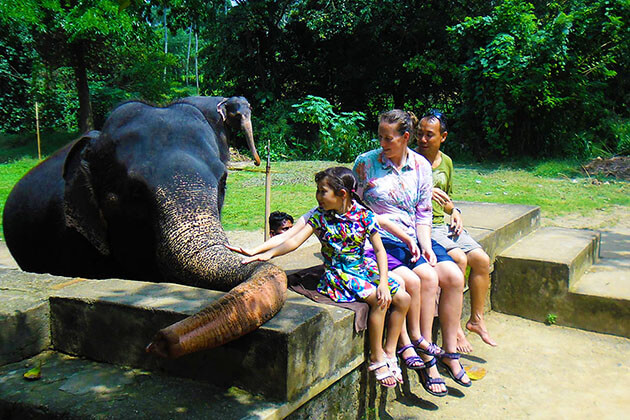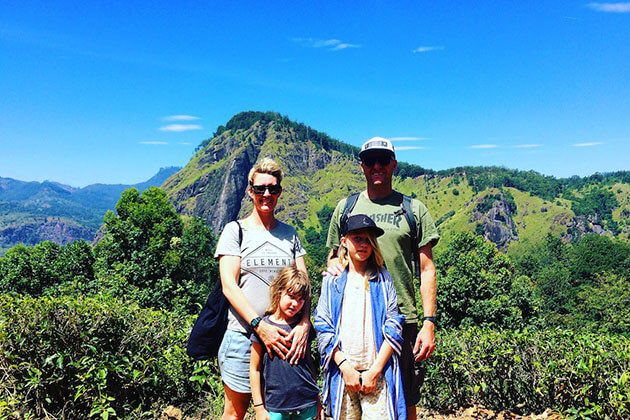 Message from Our Managing Director
'At Sri Lanka Local Tours, our travel experts work exceptionally hard to be able to offer clients with ultimate luxury, flexibility, and comfort during their vacation in Sri Lanka. If there is any of the available itinerary packages that do not suit your interests, feel free to contact us (without any commitment) and we will customize a unique Sri Lanka tour that deserves you most. The over 12-years of experience working in tourism has helped us a lot in the journey to be the best local tour operator in Sri Lanka and with this success, our team undertakes extensive programs in helping the community around us.
GREAT SERVICE MAKES THE CLIENTS FEEL SMART!
I am Henry – Director of Sri Lanka Local Tours.'
We have done all the hard work so you can access the best destination has to offer. Thus, do not just take the road, determine your own memorable trip to Sri Lanka with Sri Lanka Local Tours!