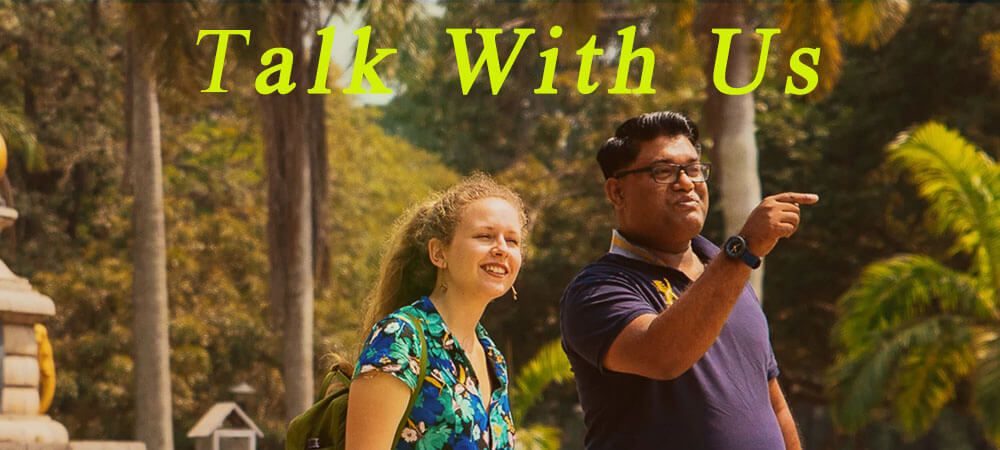 Sri Lanka Local Tours – Free Contact Information
Speak 1:1 with our friendly team to discuss your plan for Sri Lanka tours. We are pleased to provide you our customized itineraries, helpful information, and no-obligation quotes!
SRI LANKA LOCAL TOURS OFFICE OPERATION
We are one of the leading tour operators in Sri Lanka with years of experience in providing and serving the best Sri Lanka tour packages. Passion and enthusiasm in travel have created Sri Lanka Local Tours and our top desire is to share with you the beauty of Sri Lanka and to tell you the tales of them. Our success never makes us stop and we always try hard to reach the perfect day by day.
Contact Us Today
Headquarter: No. 19, 2nd Floor, Browns Capital, Dudley Senanayaka Mawatha, Colombo 8, Sri Lanka
Working Hours: Monday to Friday – 8:30 AM to 5:30 PM, Saturday 8:30 – 12:30 PM (GMT+5.5)
Hotline: +84 904 111 770