Sri Lanka is now fully welcoming vaccinated travelers with minimal restrictions and paperwork. As of 1st March 2022, fully vaccinated travelers with certification can travel to Sri Lanka, no quarantine or on-arrival PCR test needed. Any vaccination accepted by the country of origin is acceptable and an original copy of the vaccination certificate in English must be produced on arrival. Children under 12 (traveling with vaccinated parents) are also excluded from testing. Unvaccinated travelers can still enter Sri Lanka, however must stay under the protection of the "Tourism Bio Bubble'"for a period of 8 days – 7 nights. For additional details on entrance, please view the official tourism website: Sri Lanka Tourism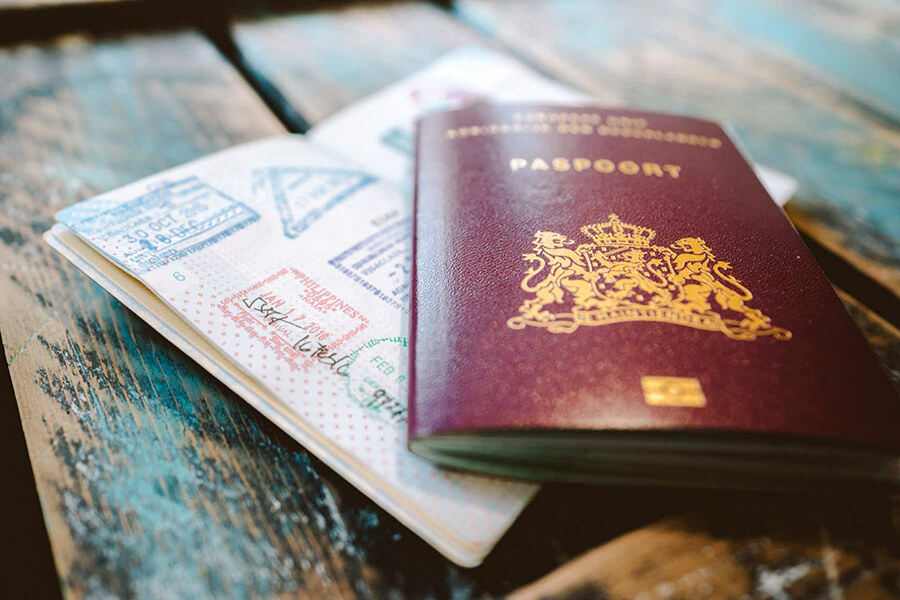 Visa Requirements to Sri Lanka
All visitors to Sri Lanka should apply for an Electronic Travel Authorisation (eTA) visa online before arriving. The document is delivered electronically and tied to passport, legal for up to a 30-day visit. It may take up to 3 or more business days to process. Visitors are also required to complete a health declaration form before arriving in Sri Lanka on their own. From January 1st 2022, travelers will be required to complete the health declaration form online and upload the relevant documents, such as vaccination records, negative pre-departure COVID-19 test results no more than 72 hours, and passport data page, before boarding. A QR Code will be supplied and must be presented digitally or on paper. You can find information about the form here. When applying for the visa, visitors are required to pre-purchase mandatory COVID-19 insurance cover for travel in Sri Lanka. This can be arranged at $12 USD to cover one month. More information can be check in Sri Lanka official travel website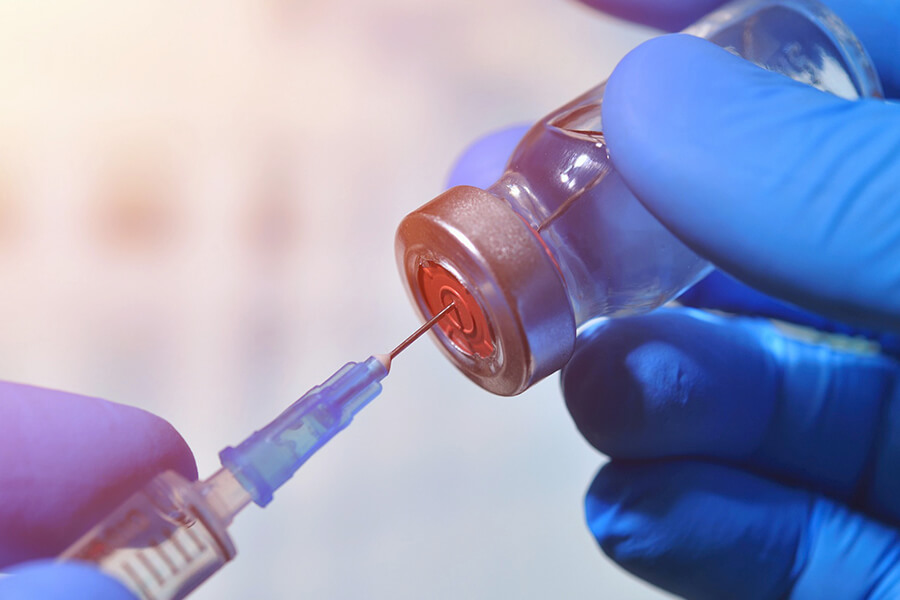 COVID 19 Notification before Getting in Sri Lanka
Updated: 10 March 2022 From: Sri Lanka Government Official Website Latest update: COVID-19 remains a risk in Sri Lanka. Further restrictions could be imposed at short notice. You won't be able to enter Sri Lanka without mandatory COVID-19 insurance cover. Fully vaccinated travelers don't need to quarantine or present evidence of a negative COVID-19 (PCR/Rapid Antigen) test. However, your airline may still need you to present a negative COVID-19 (PCR) test certificate before boarding. You'll also need to complete the Online Health Declaration Form and upload evidence of your vaccination status before departure. Covid Tracking Application The "Sri Lankan Stay Safe COVID" programme is designed to contain virus spread through QR code tracking. The app is optional, but it is recommended for any visitors with a smartphone since it will be able to check in to businesses by scanning QR codes on display. Requirements for visitor in public destinations Visitors must wear masks in public places such as on public transport, airports, flights, or public buildings. Hotels, cafes, restaurants and entertainment places around Sri Lanka are opened to travelers. Physical distancing, respiratory etiquette and venue capacity limits are encouraging. Make sure to bring a COVID-19 vaccination certificate with you since Sri Lanka will require the showing as compulsory for entering public places starting from January 1, 2022.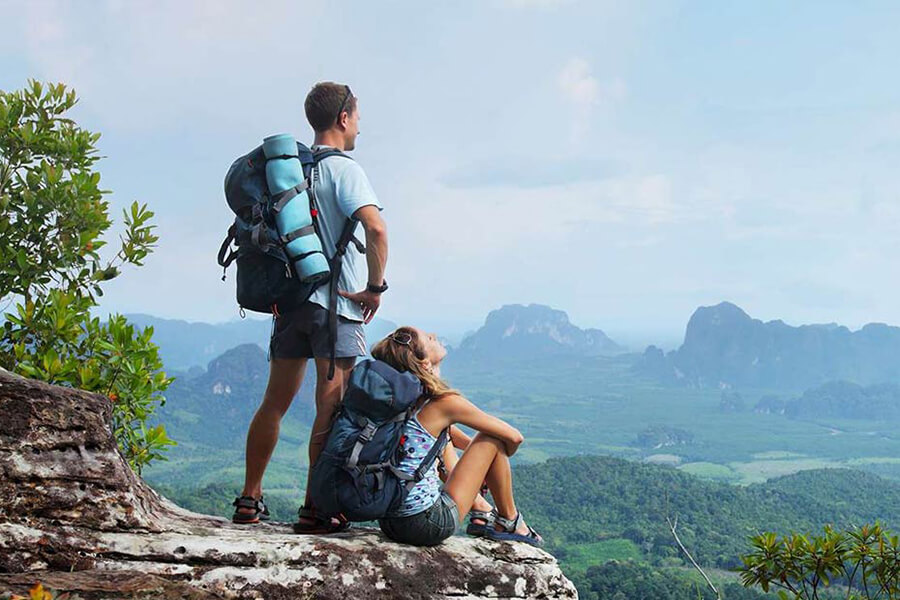 Sri Lanka Travel Guide
Before planning your trip to Sri Lanka
Research the health situation and services available for your destination entry requirements and local restrictions on movement, events and gatherings.
Understand the basics of the political and security situation.
Familiarize yourself with the destination, especially dangerous areas of a city, types of crimes, risky modes of transport, specific precautions for women or LGBTI travelers and any behavior that may offend or break the law.
Check your travel insurance policy and coverage, particularly in the event there is disruption to travel or a change in travel advice.
Traveling Time
Monitor the health risks in your location, and keep track of any changes to restrictions. Follow the advice of local authorities and minimize your risk of exposure to COVID-19.
Maintain good hygiene and physical distancing when interacting with other people.
Stay in contact with your airline operator or travel provider for changes and updates.
Be aware of religious holidays or days of national significance. Terrorists have launched attacks on these occasions.
Understand the safety of public transport options.
Plan your daily movements and vary your routines and travel routes.
Avoid known flashpoints, including protest areas.
Don't wander into unknown areas.
Avoid or minimise your time at places which may be targeted by terrorists.
Leave an area at the first sign of unrest, or if you feel uneasy.
Be aware of building exits and always know the safe places you can access if you feel threatened.
Take notice of the people around you, and their behavior. Be aware that, in an unfamiliar cultural setting, you may misinterpret some behavior.
When discussing your plans, avoid sharing details that others may overhear.
Be cautious about the information you share on social media.
Refuse unexpected packages or offers.
After A Vacation
Remember, each country has different restrictions for travelers arriving from abroad. For relevant information to your case, keep up to date with local government announcements.
Ayubowan!
Hope you all are doing well after the tragic events of the Corona virus pandemic. We offer our deepest sympathies to the ones who were lost to the grasp of the disease. It's upsetting to think how much damage the pandemic did to the whole world.  We too had to go through many procedures and lock-downs to control the outbreak.
We are glad that we have not had a new contraction from the general public for over a month. And all other contractions are from quarantine Centres.
Is Sri Lank Open for Tourism?
With the successful control of the virus outbreak our country is beginning to open up. With our airports opening up on the 1st of August for both inbound and outbound travels. However with strict health and safety guidelines in place to protect all tourists. More information about the guidelines and protocols can be found below.
The financial sector of Sri Lanka too was highly affected by the pandemic. After the whole country was closed down for two months the tourism sector was affected heavily. So, nothing can be happier that we can welcome travelers all around the world to Sri Lanka again. It is our honor.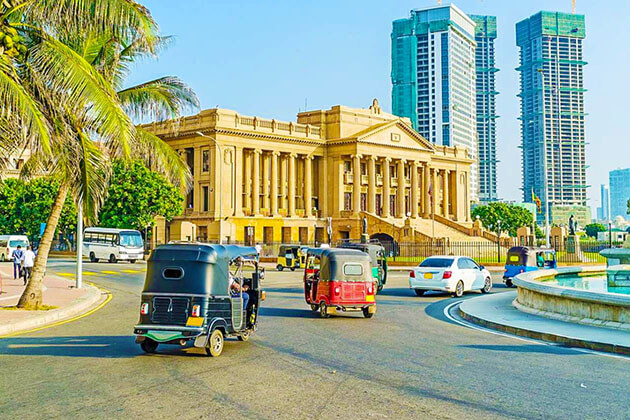 Guidelines to visit Sri Lanka
Airport in Operation
According to Sri Lanka government, all airports will open on 1st August. Airports include:
Bandaranaike International Airport – BIA
Colombo Ratmalana Airport – RMA
Mattala Rajapaksa Hambanltota Airport – MRHA
On Arrival
We do understand your concern of being quarantined on arrival but don't worry, please. There will be no quarantine on arrival unless any symptoms are detected. Upon arrival, a completed health declaration form must be presented to authorized officials. Furthermore, a mandatory PCR test is done at the airport for no charge. In an event test results takes 24 hours, you'll be able to select a hotel for a night stay from certified 4* and 5* hotels in either Colombo or Negombo.
Accommodation
For those who plan a trip to Sri Lanka, a minimum 5-night stay is required. Only accommodation for hotels which are certified under health and safety guidelines are accepted. Details for certified providers can be found at the Sri Lankan tourism website.
Moving Around
To make sure your safety, please arrange transportation methods prior to your arrival, with your accommodation provider or with us. Usage or public transport is highly discouraged. All tourist attractions will be opened from 1st August onward with safety protocols in places.
About 10 Days or More
Travelers who will be staying for over 10 days will be required to take a third PCR test during their stay. In case of a positive PCR results, the affected will be quarantined at a designated hotel or hospital depending on the place and time. If symptoms are detected, quarantine would usually be 14 to 21 days.
Visa Application
There are some essential information you need to know as:
Booking details at certified accommodation locations
Itinerary of travels in the island
Return ticket
Proof of medical insurance
Visa Procedure
All tourists are required to have a valid visa that can be issued for 30 days and is extendable for up to 6 months after arrival. Relaxations for long stay guests are currently under consideration. Enabling travelers to be granted 5-year multiple entry visas with a maximum 6 months stays. The Visa fee is US $100.
Pre-departure
A negative PCR test is required prior to boarding your flight and on arrival to the island. Also, Pre-departure PCR tests should be no longer than 72-hours.
Above, all information and guidelines to travel to Sri Lanka are mentioned. Thank you so much for reading. Hopefully, no unforeseen circumstances would occur and we can serve you for Sri Lanka tours again.